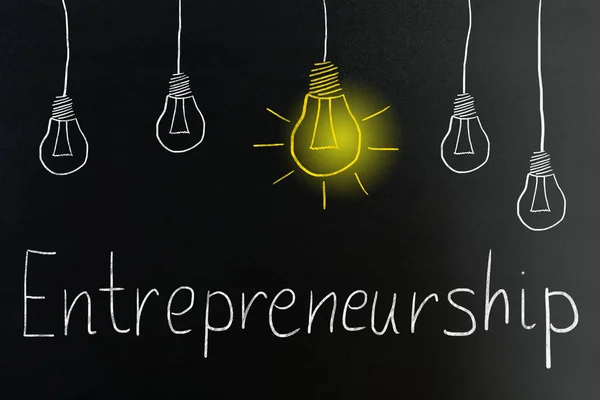 In the world of entrepreneurship, success starts with a special mindset that blends financial knowledge, understanding your strengths and weaknesses, and mastering effective time management. This entrepreneurial path isn't just about making money; it's about having a deep grasp of the importance of time in building wealth and making wise financial moves to reach your goals.
Being an entrepreneur is more than just a title; it's a mindset that goes beyond the norms of conventional work. It's about recognising your personal attributes, harnessing them to unlock your true potential.
Entrepreneurs possess a unique ability to think innovatively and are willing to take calculated risks. They are creative problem solvers who see opportunities where others might not. Additionally, they tend to have a strong drive, a willingness to learn from failure, and the ability to adapt to changing circumstances. Entrepreneurial thinking is characterised by a combination of vision, determination, and a capacity to identify and pursue business opportunities.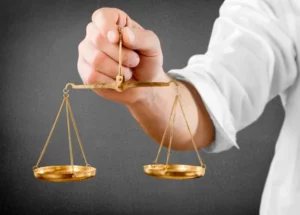 The Importance of Balance
Entrepreneurship can be an exciting journey, but also comes with a lot of opportunities, challenges, responsibility, and decisions. Among the difficulties is the importance of finding a healthy balance. It is the keystone to sustained success and well-being in this dynamic world. Here's why balance is crucial for entrepreneurs:
Sustained Performance: An entrepreneur's life is often marked by intense work hours and high-stakes decision-making. Achieving balance ensures you can maintain a high level of performance without succumbing to burnout. It allows you to deliver consistently in the long run.
Mental Health: Entrepreneurship can be stressful, and the pressure to succeed can take a toll on your mental health. Balancing work with relaxation and self-care is essential to manage stress and maintain your mental well-being. Making decisions under constant stress or exhaustion can lead to errors in judgment.
Physical Health: Entrepreneurs often find themselves working long hours and neglecting their physical health. A balanced lifestyle that includes regular exercise and a healthy diet can help you stay fit and energized. Being physically active can enhance your thinking, learning, problem-solving abilities, and emotional well-being. It can boost your memory, lower anxiety and depression, and decrease the chances of experiencing cognitive decline, including dementia.
Innovation and Creativity: Balanced living allows entrepreneurs the time and mental space for creativity and innovation. Time away from the daily grind can foster new ideas and perspectives.
Work vs personal life: Working too much can strain your relationships with family and friends in various ways. Achieving a balance between your personal life and your business is essential. Neglecting one for the other can lead to dissatisfaction and strained relationships. Such as less quality time, increased stress, neglected responsibilities, reduced communication, and loneliness. To avoid this it is important to spend your time wisely by effective time management.
Time management: Effective time management is a must for entrepreneurs. Prioritize your tasks, set clear goals, and create a schedule that balances work and personal life. Delegate when possible, and avoid multitasking. Take short breaks, learn to say no, and periodically review and adjust your strategies. These practices will help you make the most of your time and become more efficient.
Adaptability: Balance equips you with the ability to adapt to changing circumstances. Entrepreneurs face unpredictable challenges, and a balanced lifestyle helps you handle these changes effectively.
Resilience: Entrepreneurs face setbacks and obstacles. A balanced life fosters resilience and the ability to bounce back from adversity.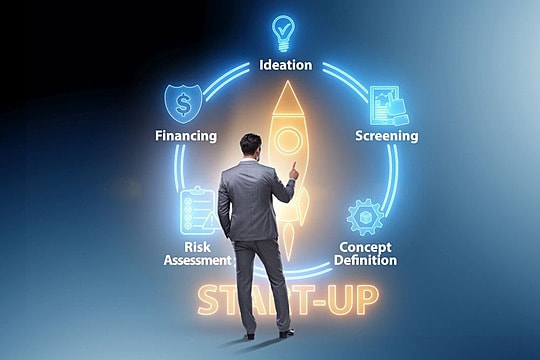 Lastly, nurturing entrepreneurial skills forms the initial step in your journey. Although challenges will undoubtedly arise, successful entrepreneurs from around the world serve as living proof that the destination is worth the effort. The ability to embrace the entrepreneurial mindset, combining personal strengths, balance, and effective time management, is the key to success. Now that you have gotten a better understanding of the entrepreneurial mindset, are you ready to unlock your potential and step into the exciting world of entrepreneurship?