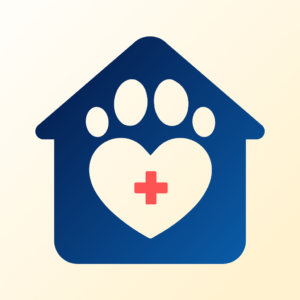 HomeVetNow Vet is an application designed to help veterinarians manage their appointment schedules and provide timely care to their patients. With an easy-to-understand user interface and streamlined user experience, HomeVetNow Vet simplifies the process of connecting pet owners with veterinarians.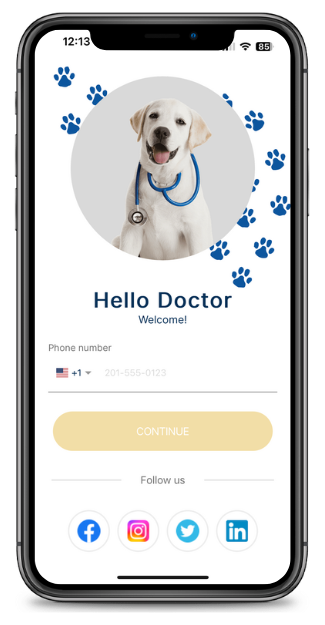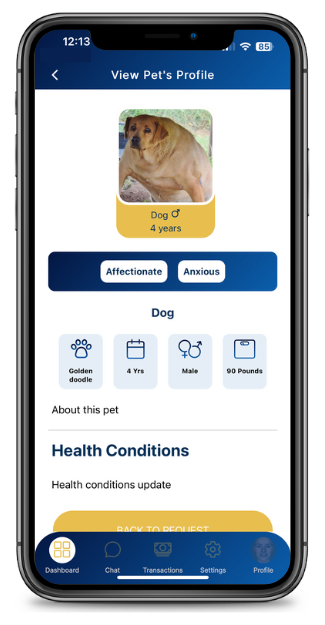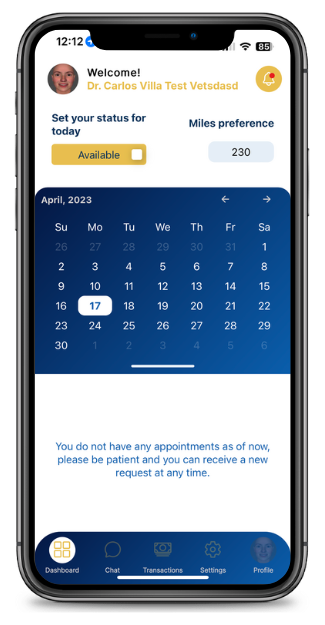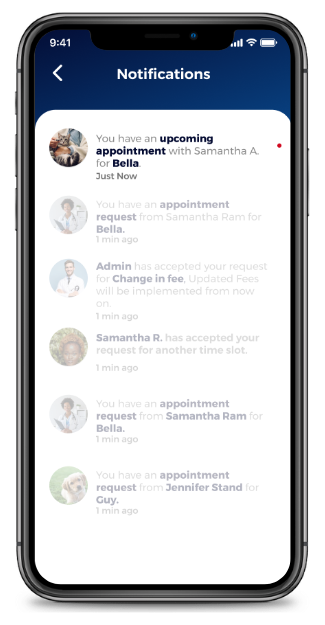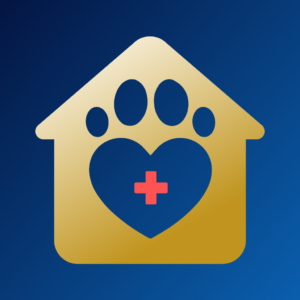 HomeVetNow User provides pet owners with real-time access to vetted and certified veterinarians in their area. Users can browse profiles, view qualifications, read reviews, and connect with their preferred pet care providers directly through the app, ensuring peace of mind and top-notch care for their pets.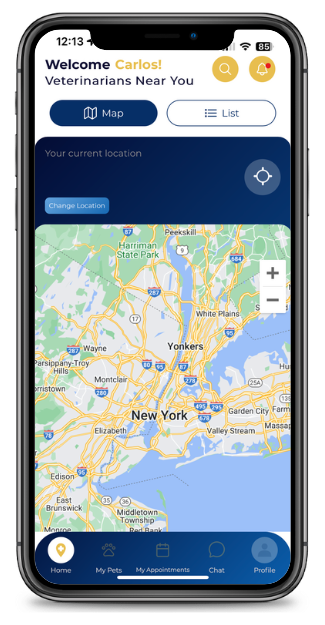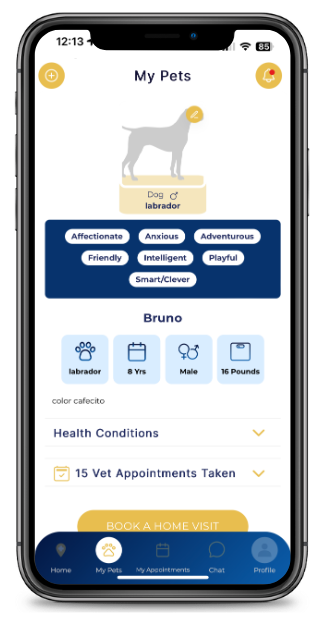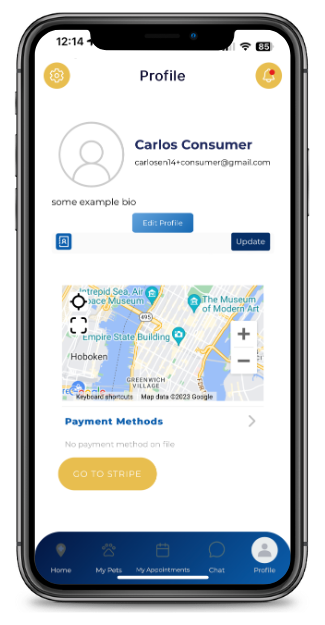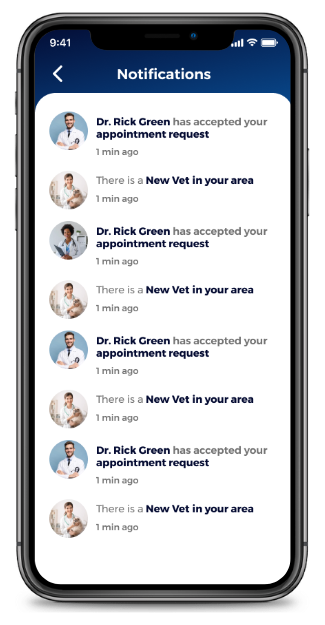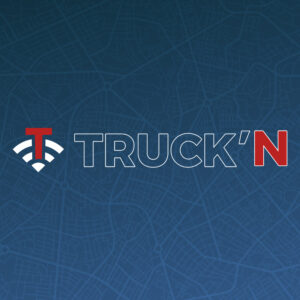 Truck'N is a comprehensive app designed to help truckers stay organized and efficient on the road. With features like load accounting, smart GPS, en-route reports, broker reviews, and a dedicated social platform, truckers can easily manage their journeys and connect with others in the industry.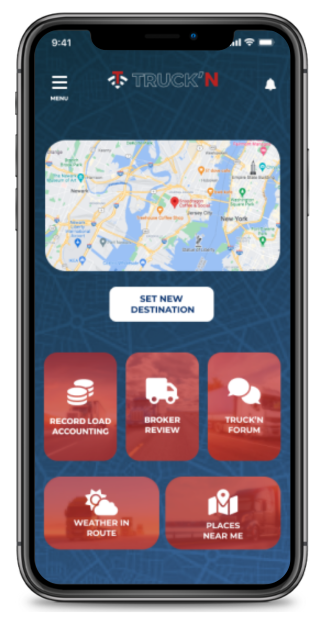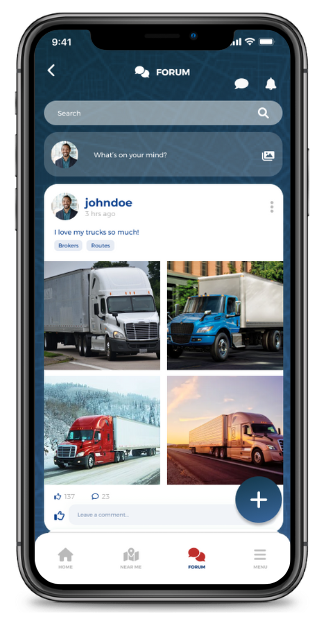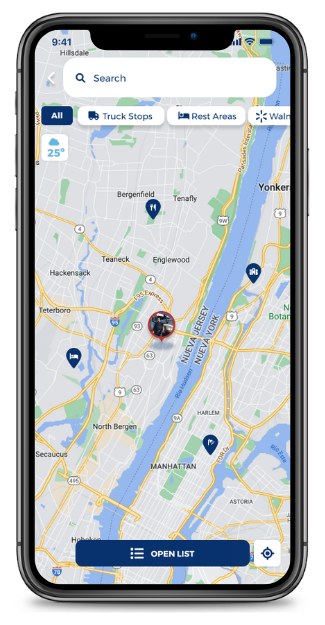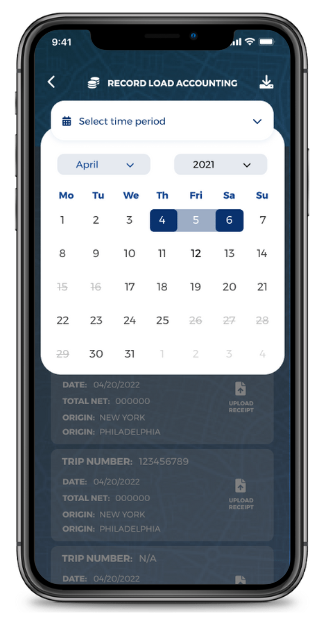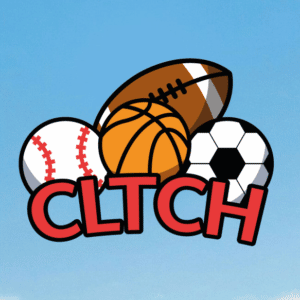 CLTCH is an engaging app that allows users to take sports-related home videos and enhance them with sports broadcasters' audio for a dramatic and entertaining effect, bringing memories to life.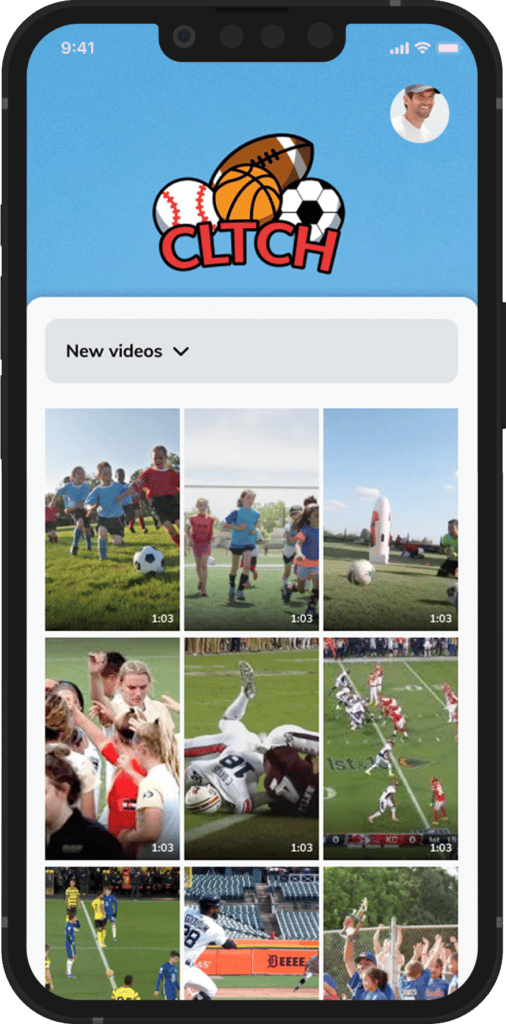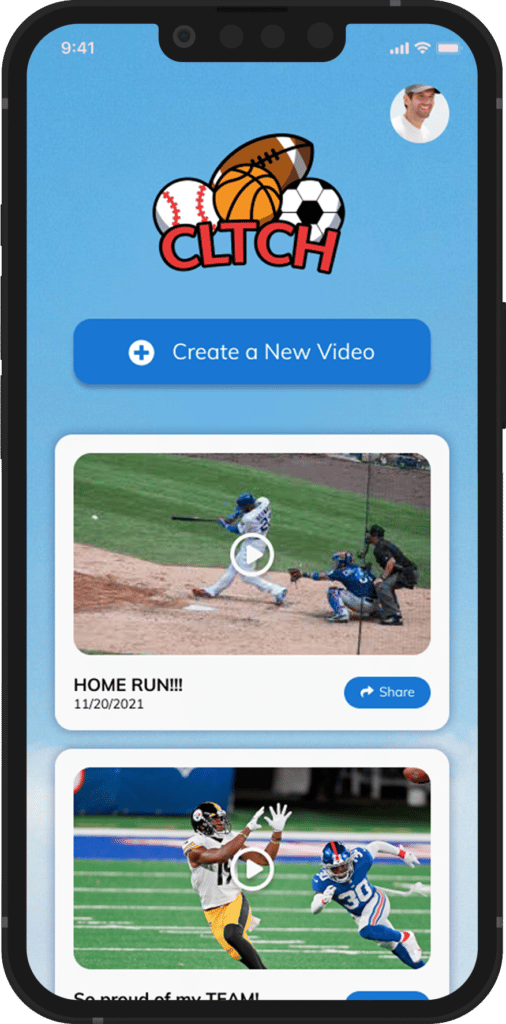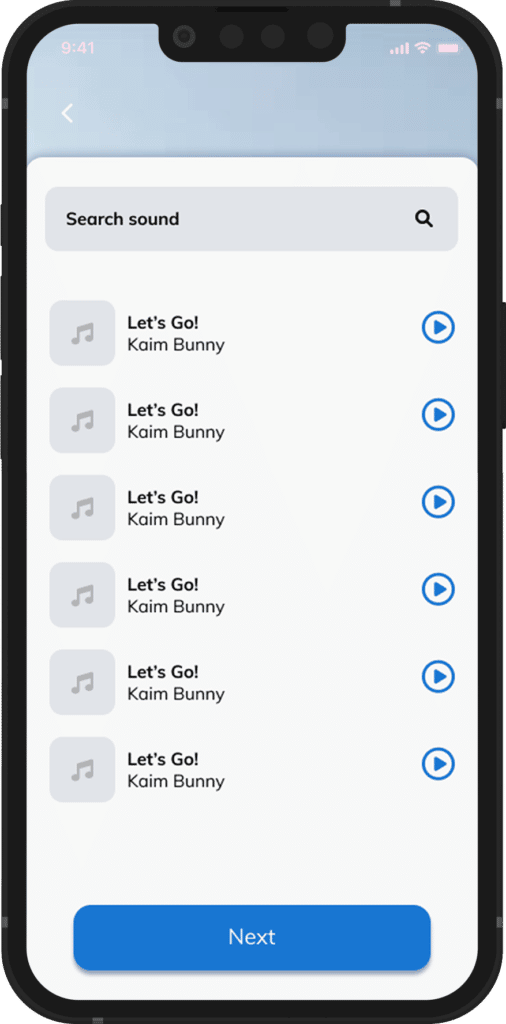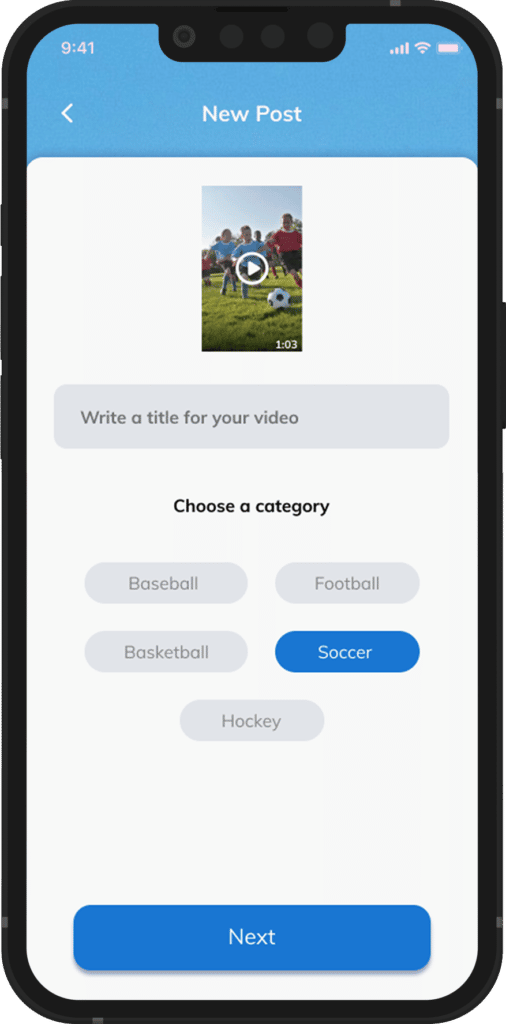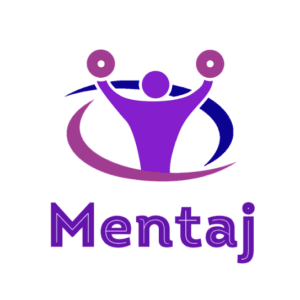 Mentaj is an app that helps people reach their goals by sharing the steps others took to complete them. It allows users to vote on the better steps to achieve each goal and helps people track how many goals have been reached.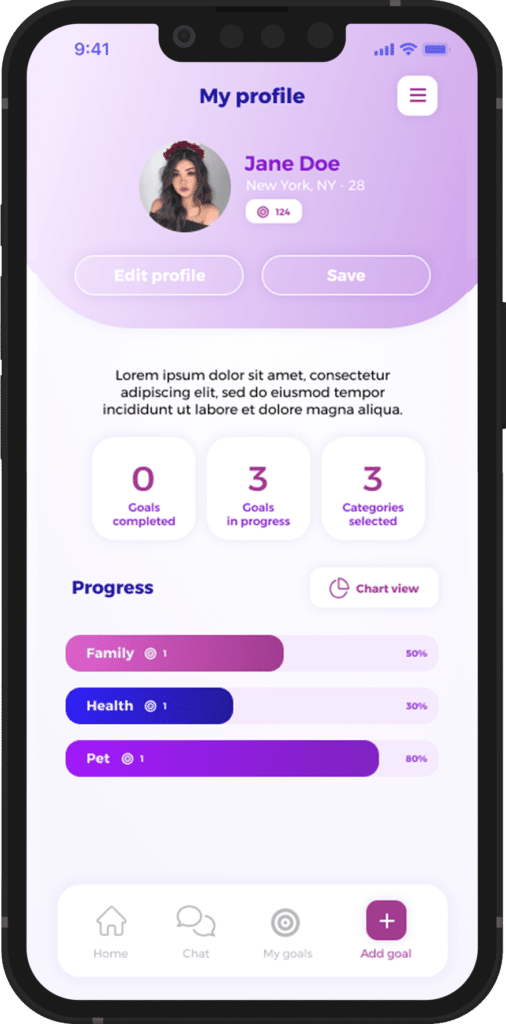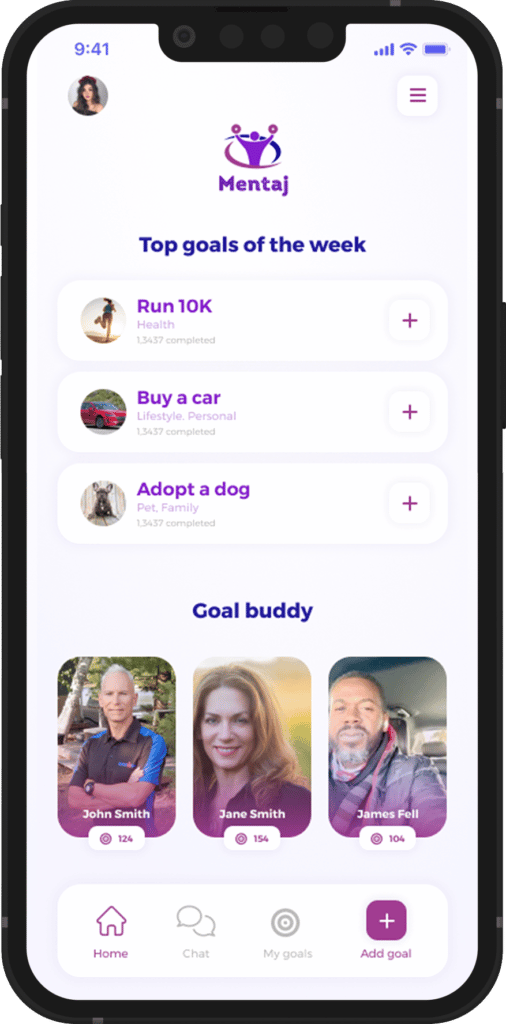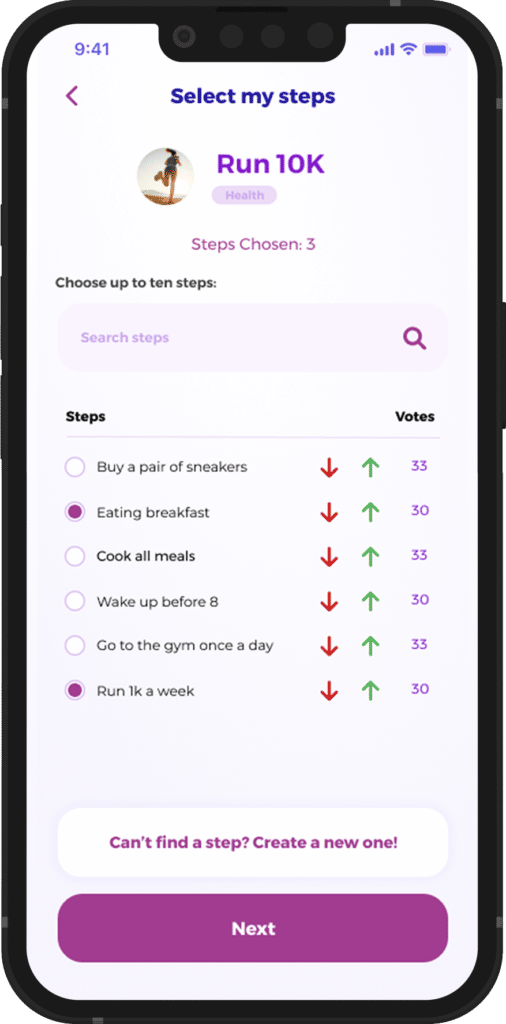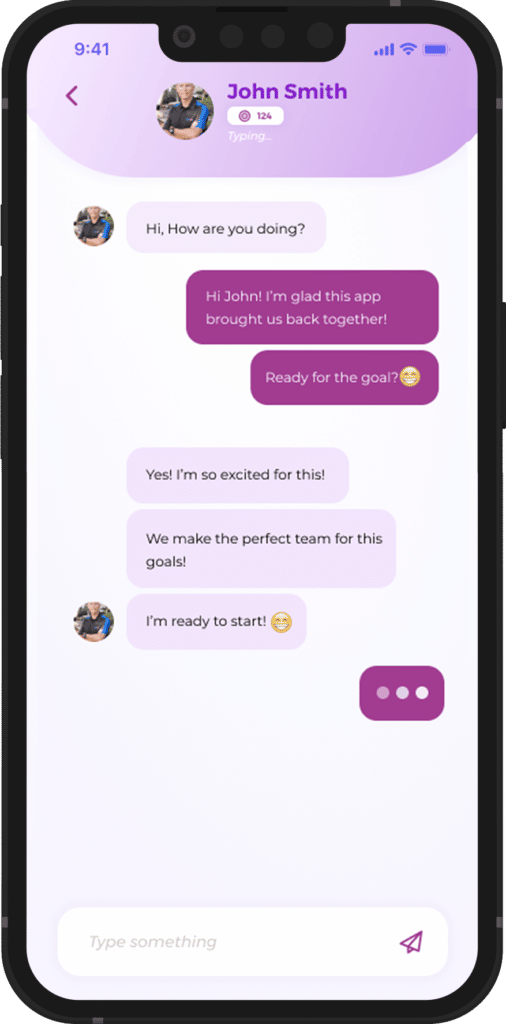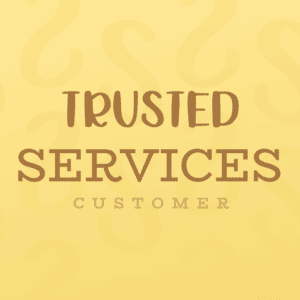 Trusted Services is a convenient app that allows users to schedule and pay for service appointments with professionals such as Handymen, Electricians, Locksmiths, and Plumbers Trusted Services ensures quality and reliability!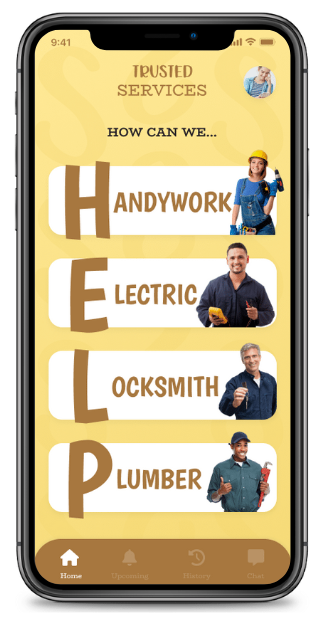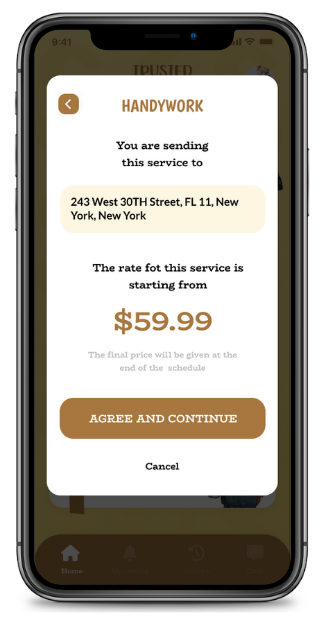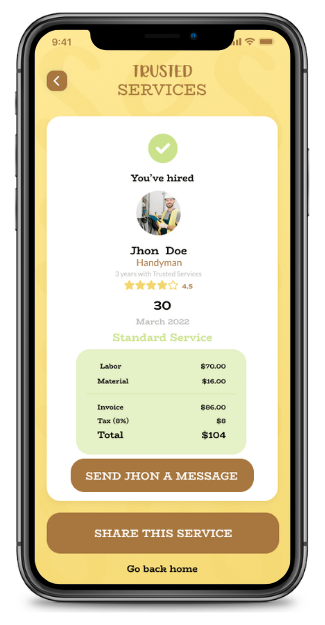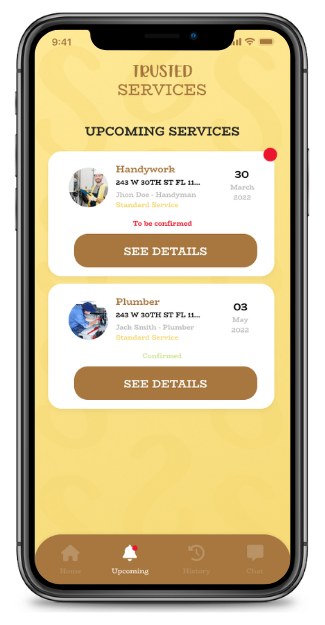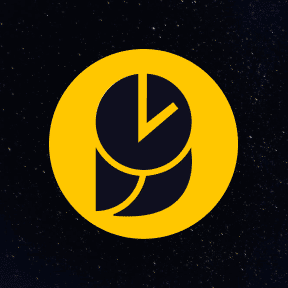 Timeowt is a distraction-blocking app designed to help users stay focused and be present by encouraging them to take breaks from their smartphones. This innovative app combines the elements of a game with incentives to make staying away from your phone more appealing and rewarding.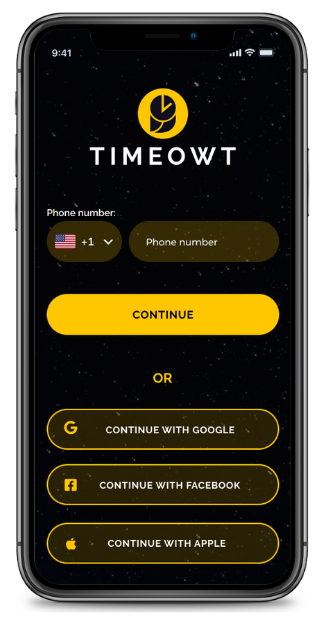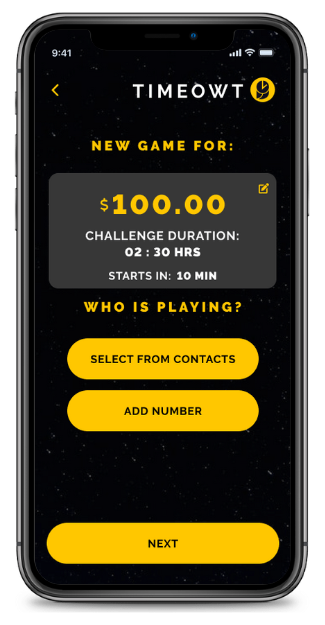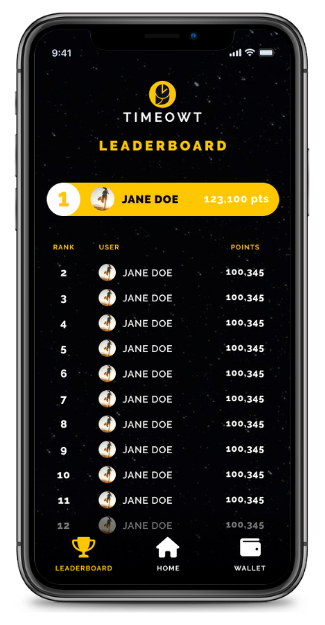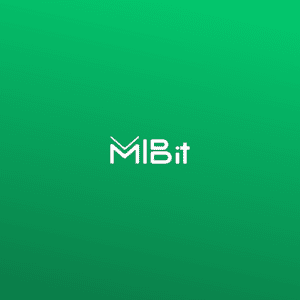 MIBit is a peer-to-peer borrowing marketplace where users can easily borrow items to embark on new adventures or tackle challenges close to home. This innovative platform connects people and facilitates the sharing of resources within local communities.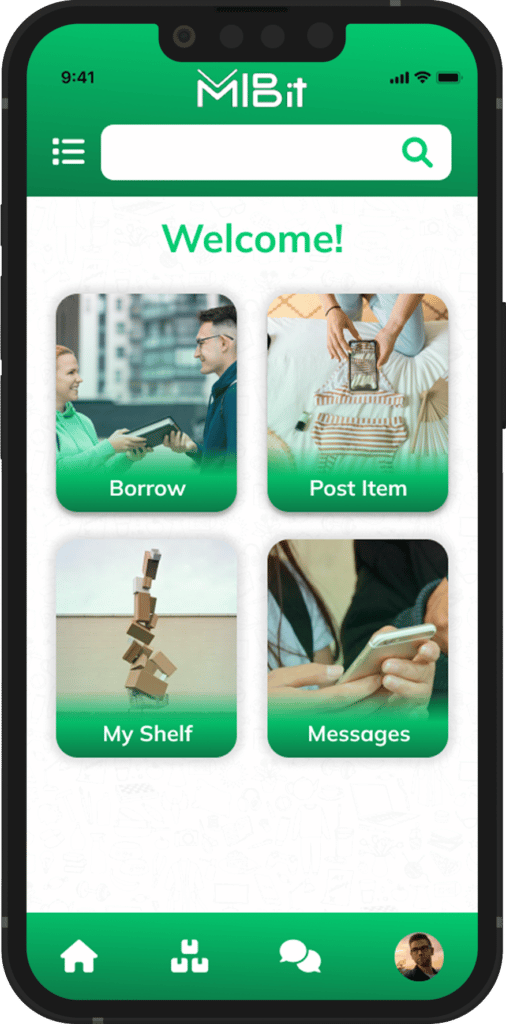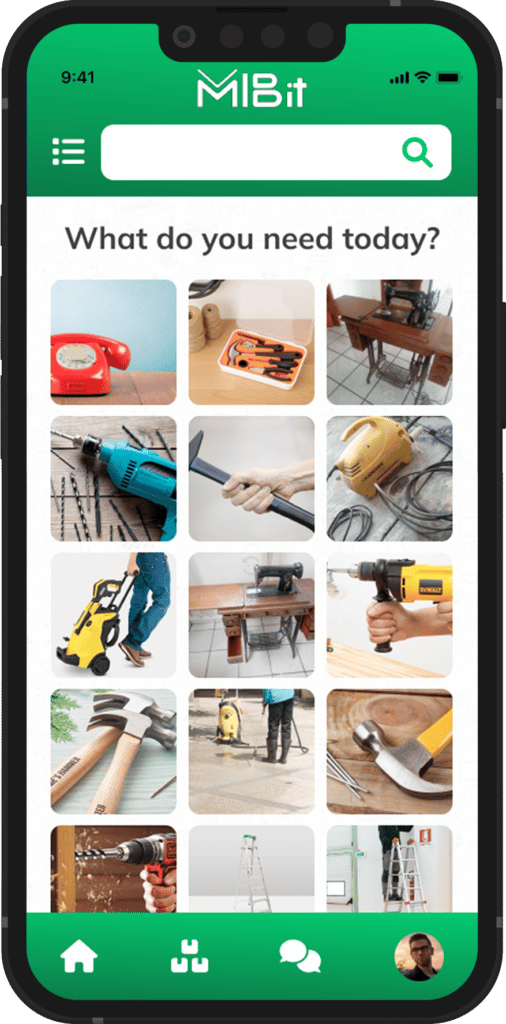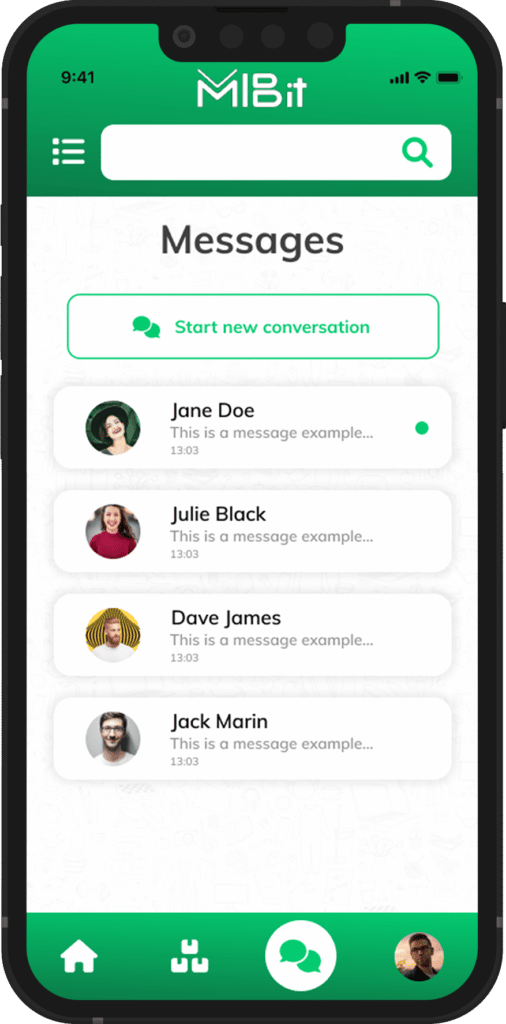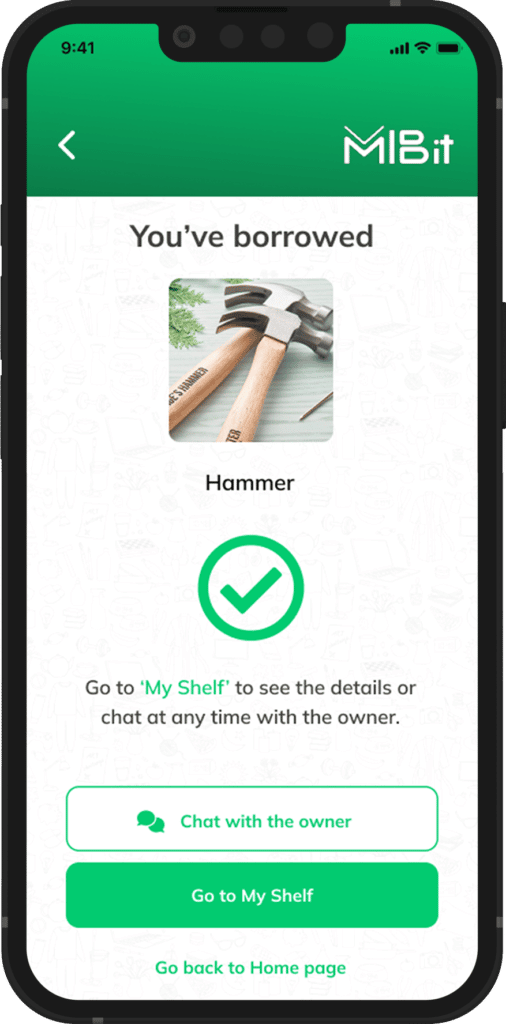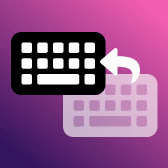 Customize Your Keyboard is an innovative app that allows you to express your personality through your iPhone keyboard. This simple and enjoyable app lets users modify their keyboards to reflect individuality.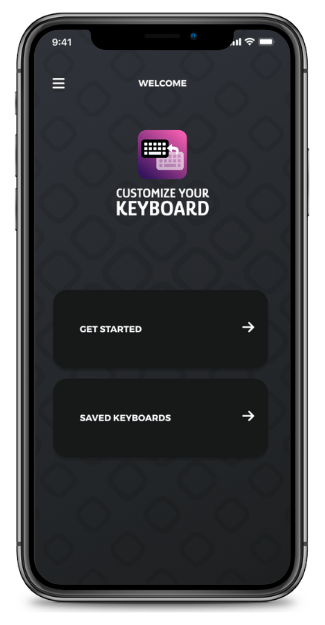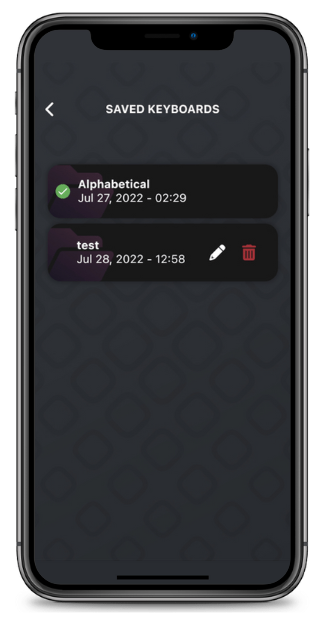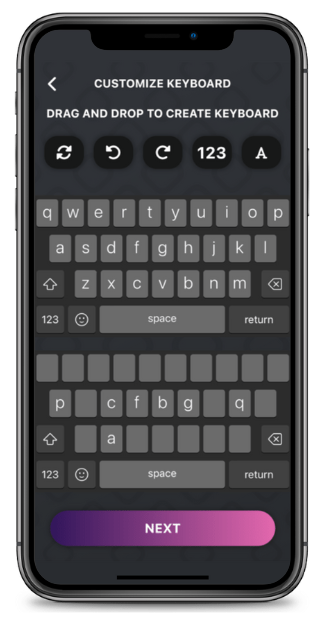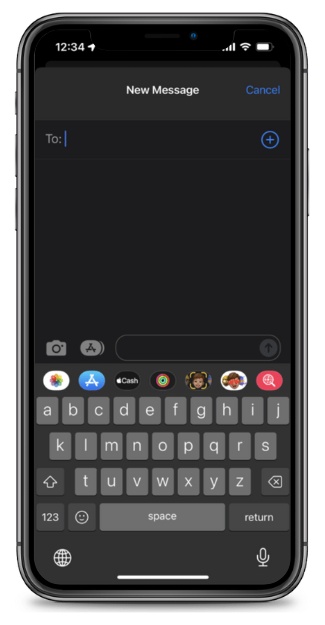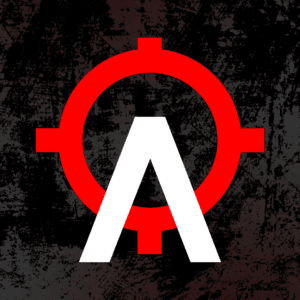 Assassins is a thrilling multiplayer assassination role-play game! Every player takes on the roles of both an "assassin" and a "target." The game's objective is to hunt and eliminate other players using stealth and your phone's camera. It's a game of hunt or be hunted!