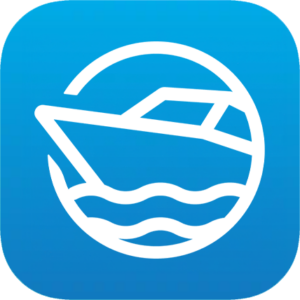 ZF, a pioneering player in the boating industry, developed a cutting-edge boating app aimed at streamlining the boat retrieval process and enhancing users' boating experiences. With its AI technology and no necessary equipment, Ramp Assist aimed to offer boaters a hassle-free and enjoyable way to recover their boats on ramps. However, the company faced a challenge in user acquisition and launching the app successfully in a competitive market.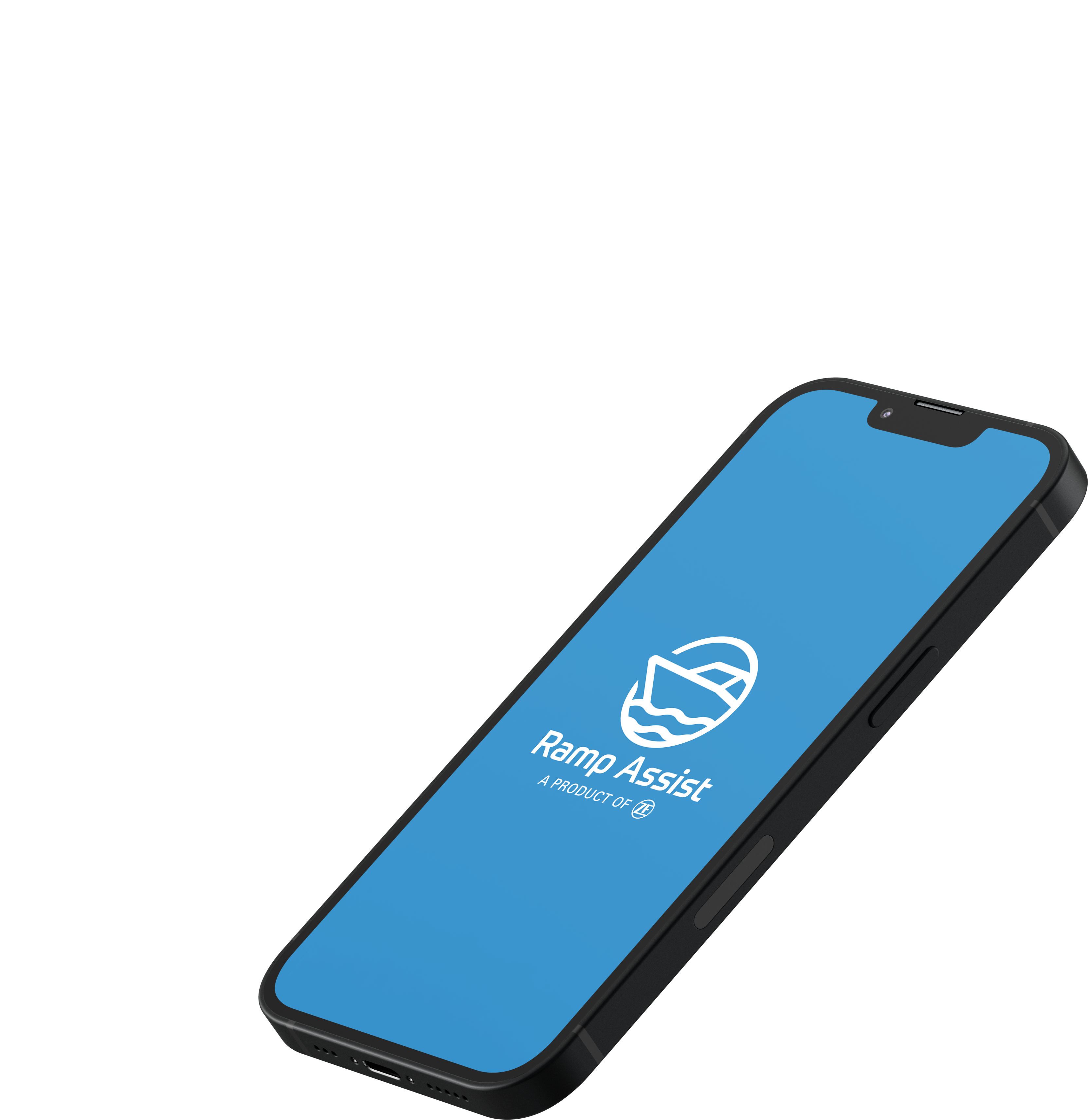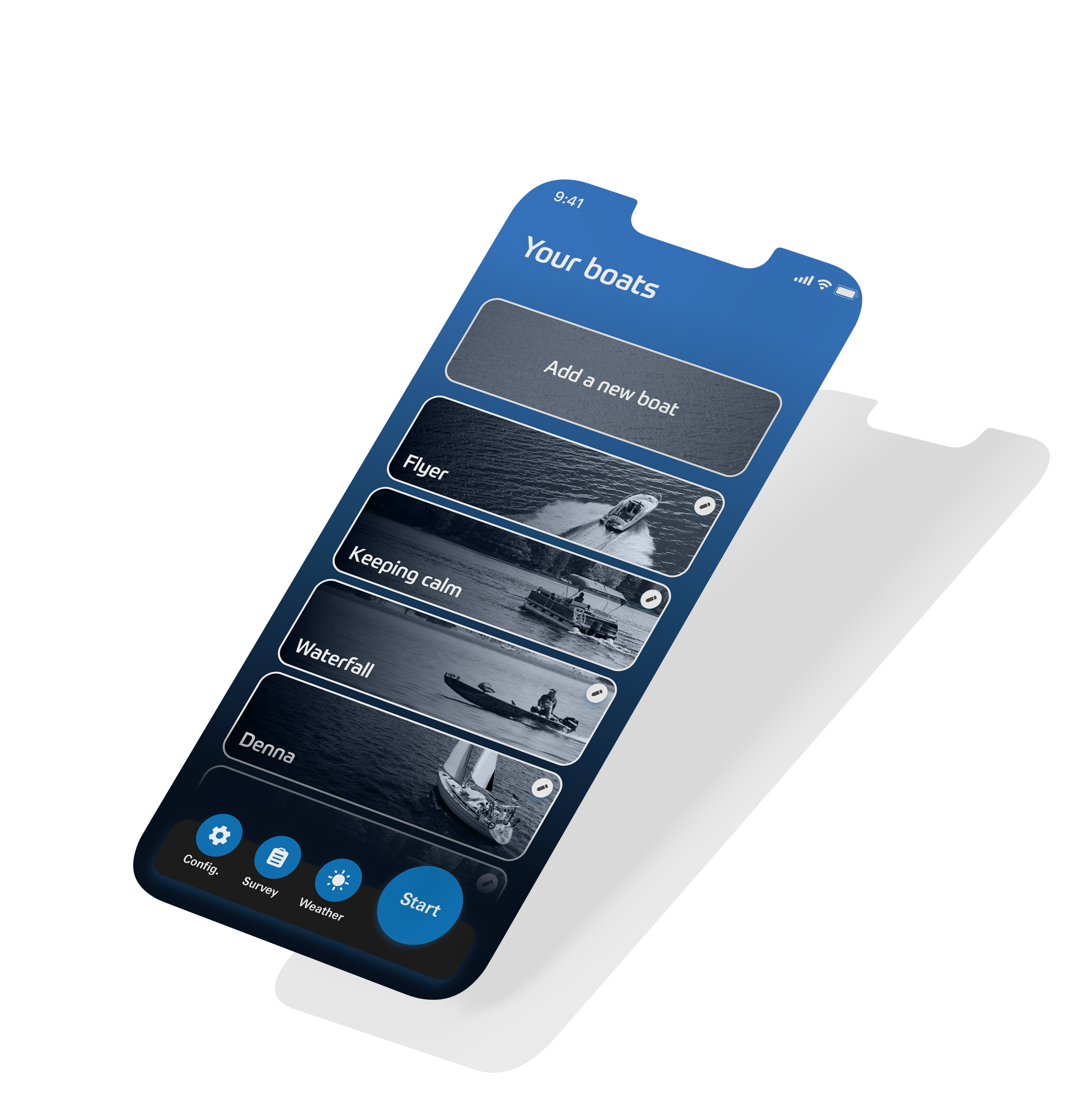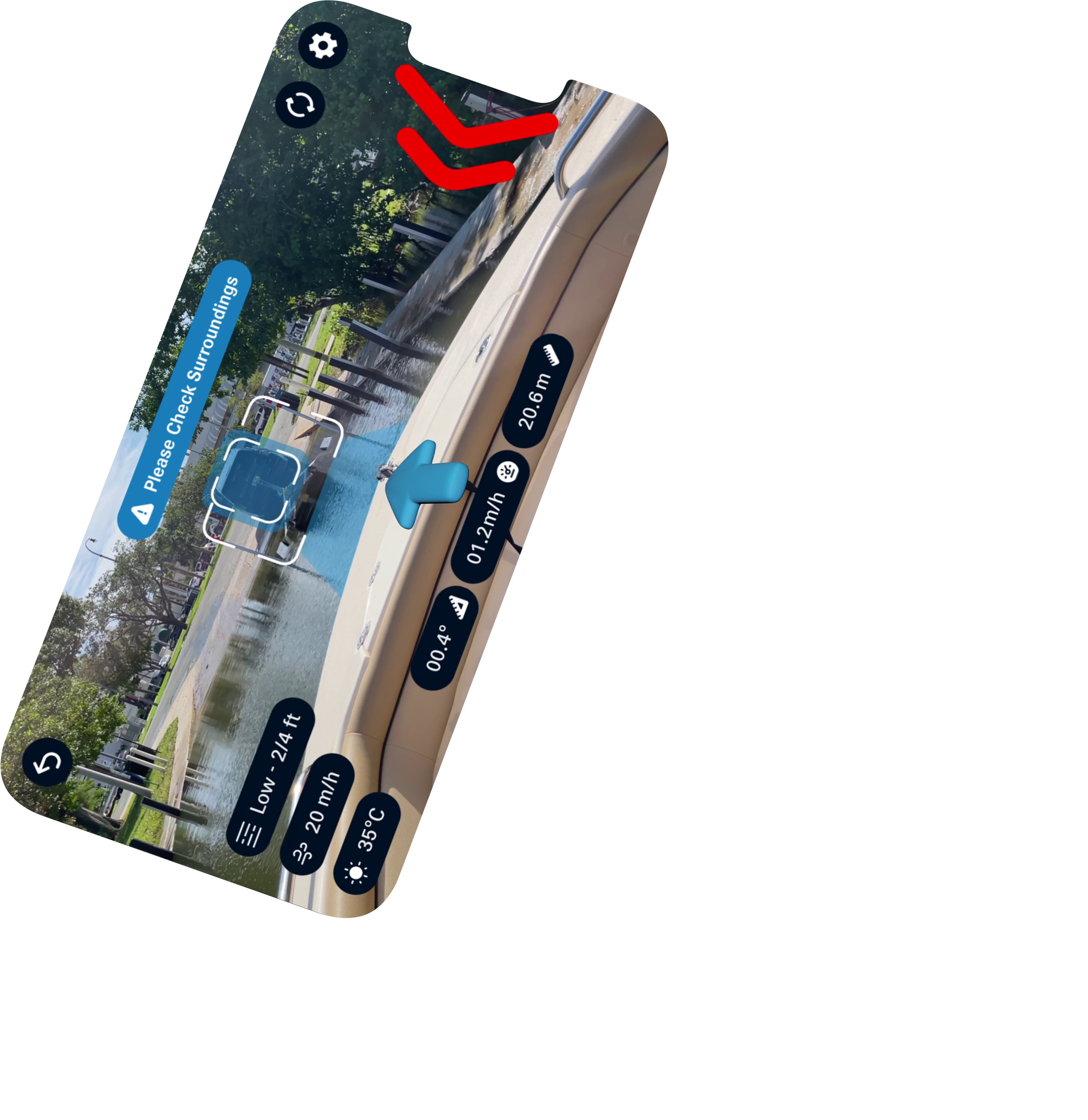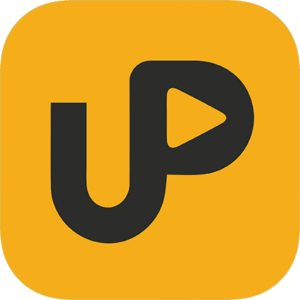 The Ultimate Playlist App is a revolutionary internet radio platform that offers users a unique opportunity to win cash rewards simply by listening to music! This innovative app, powered by the Arizona Lottery, brings a new dimension to radio contests by providing a chance to win daily cash prizes and participate in a jackpot game.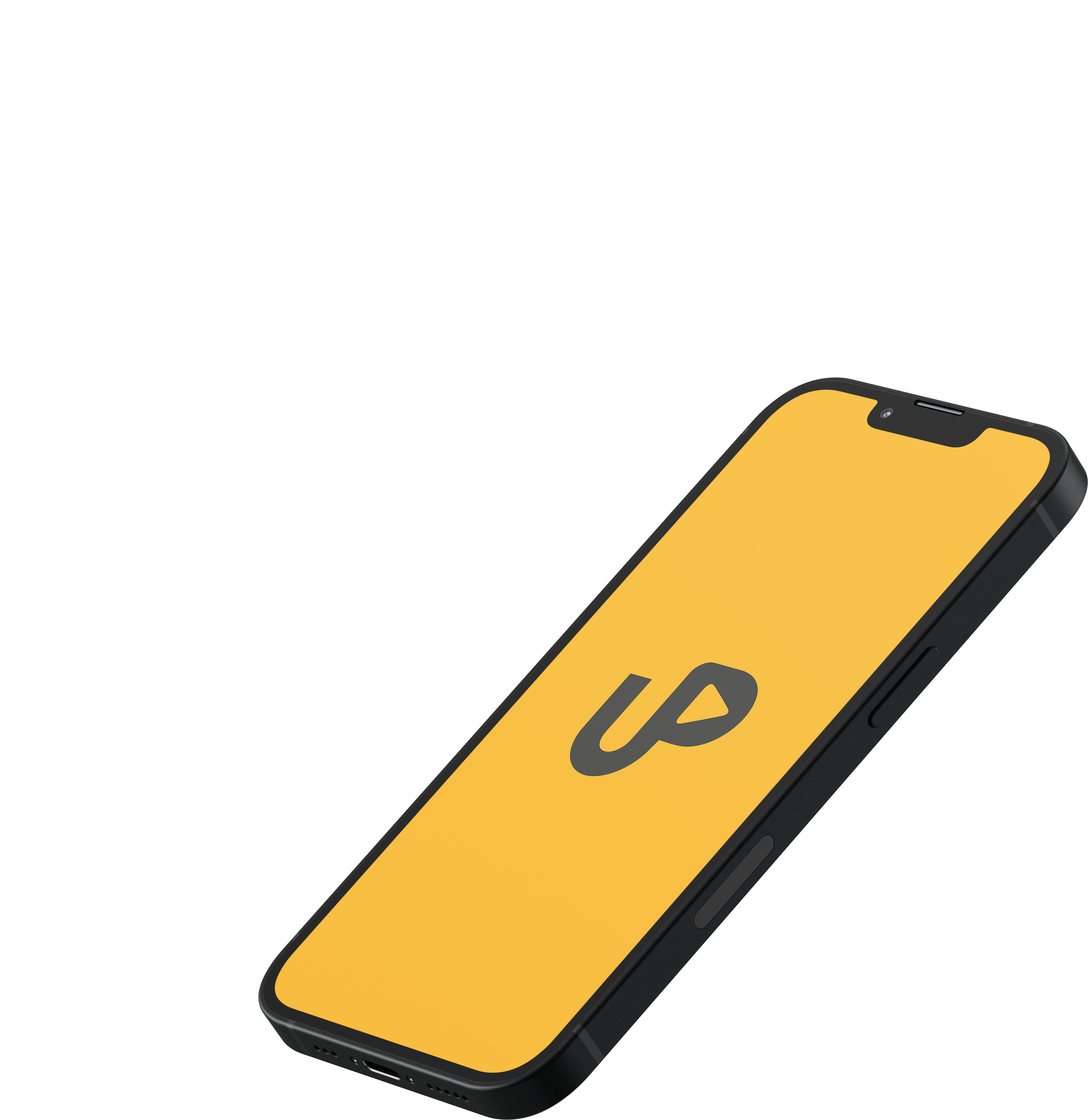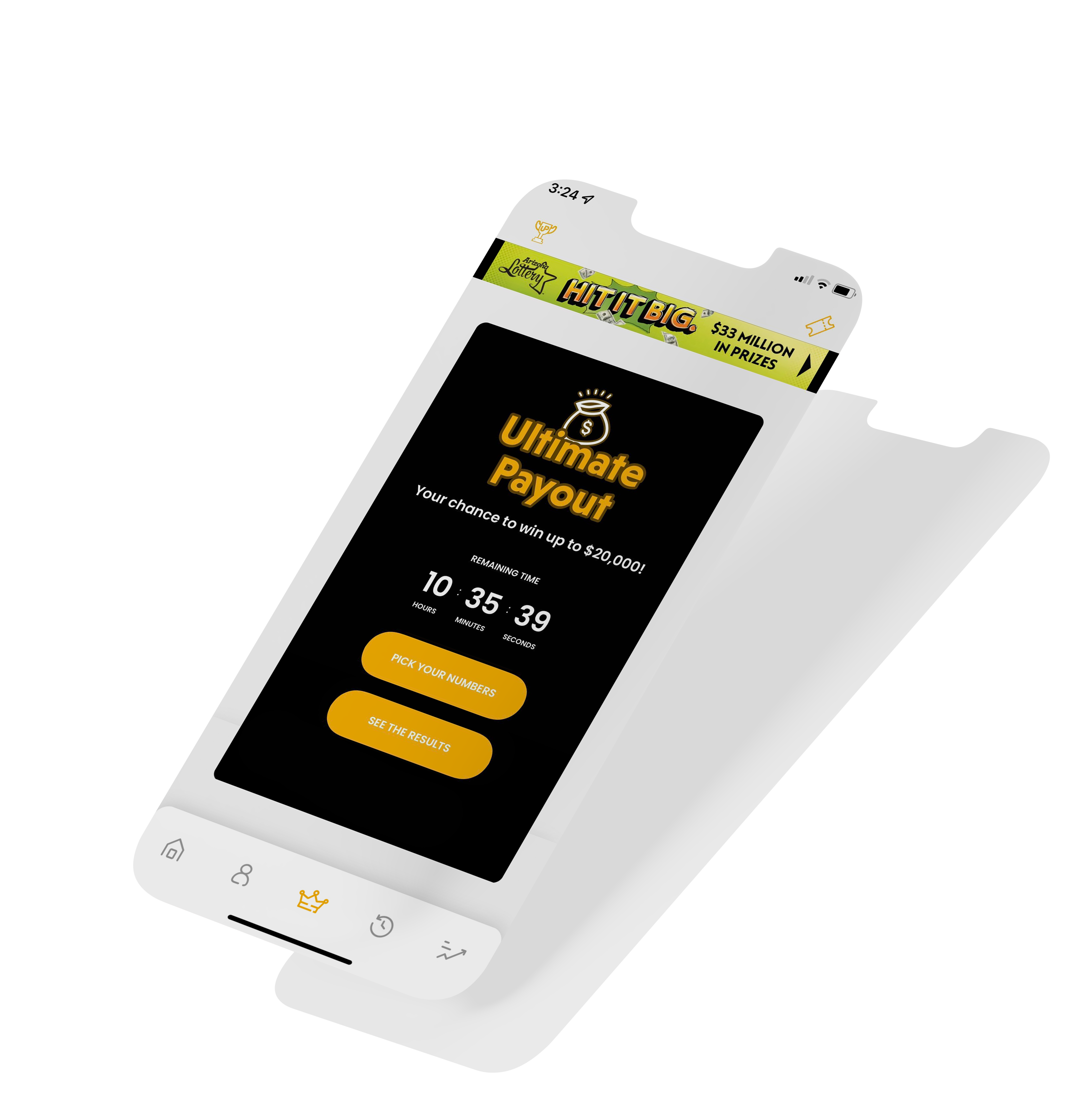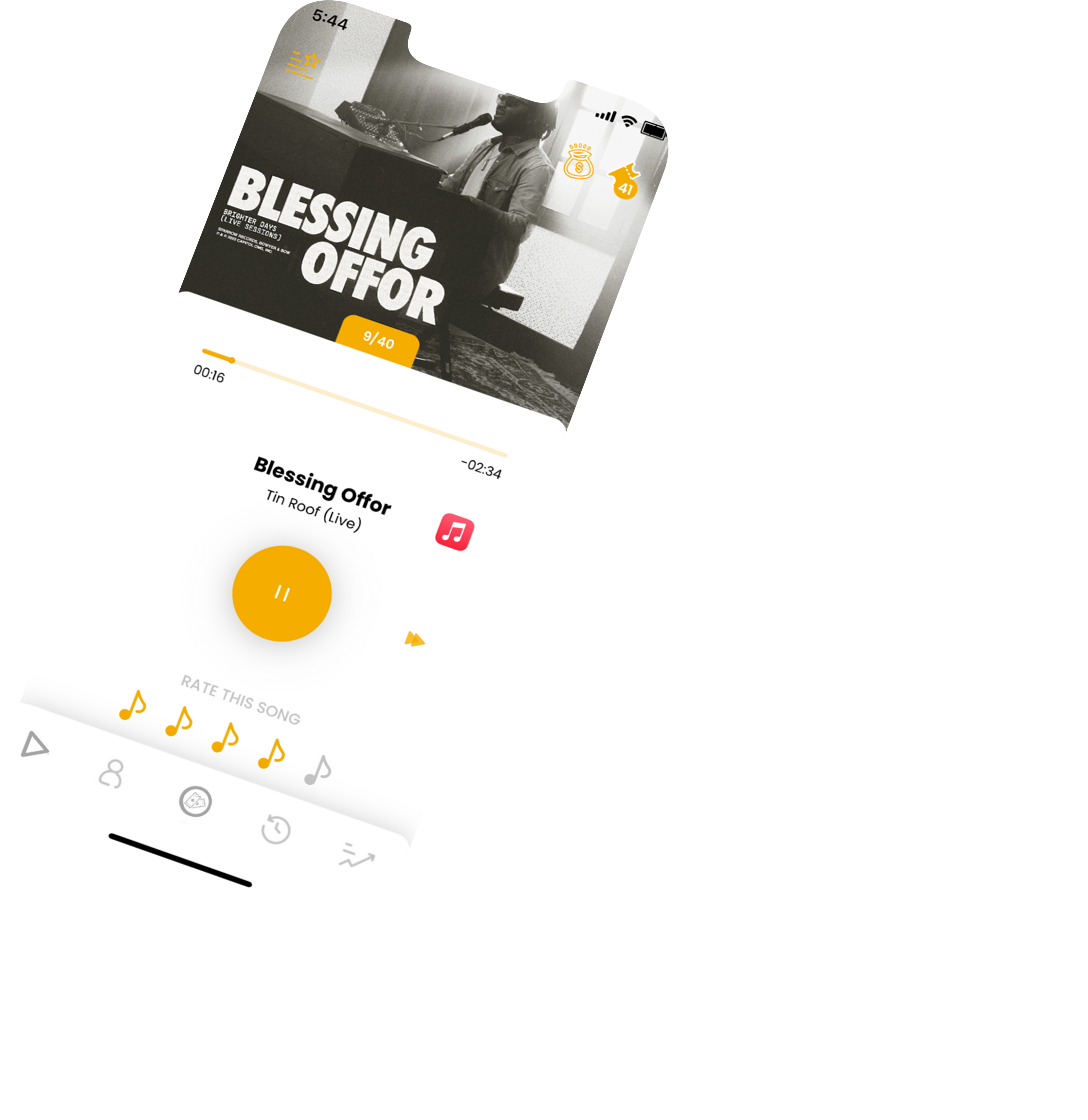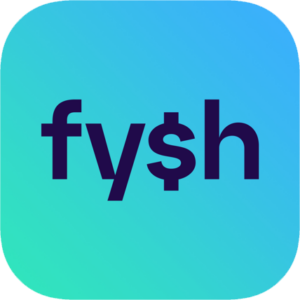 Embracing the spirit of innovation, FYSH stands as a dynamic platform committed to supporting the side-hustle economy by providing essential tools and infrastructure for building and growing personal businesses. The app offers a unique feature that allows users to seamlessly transition between being a worker and a client- making it a versatile solution for managing freelance jobs and services.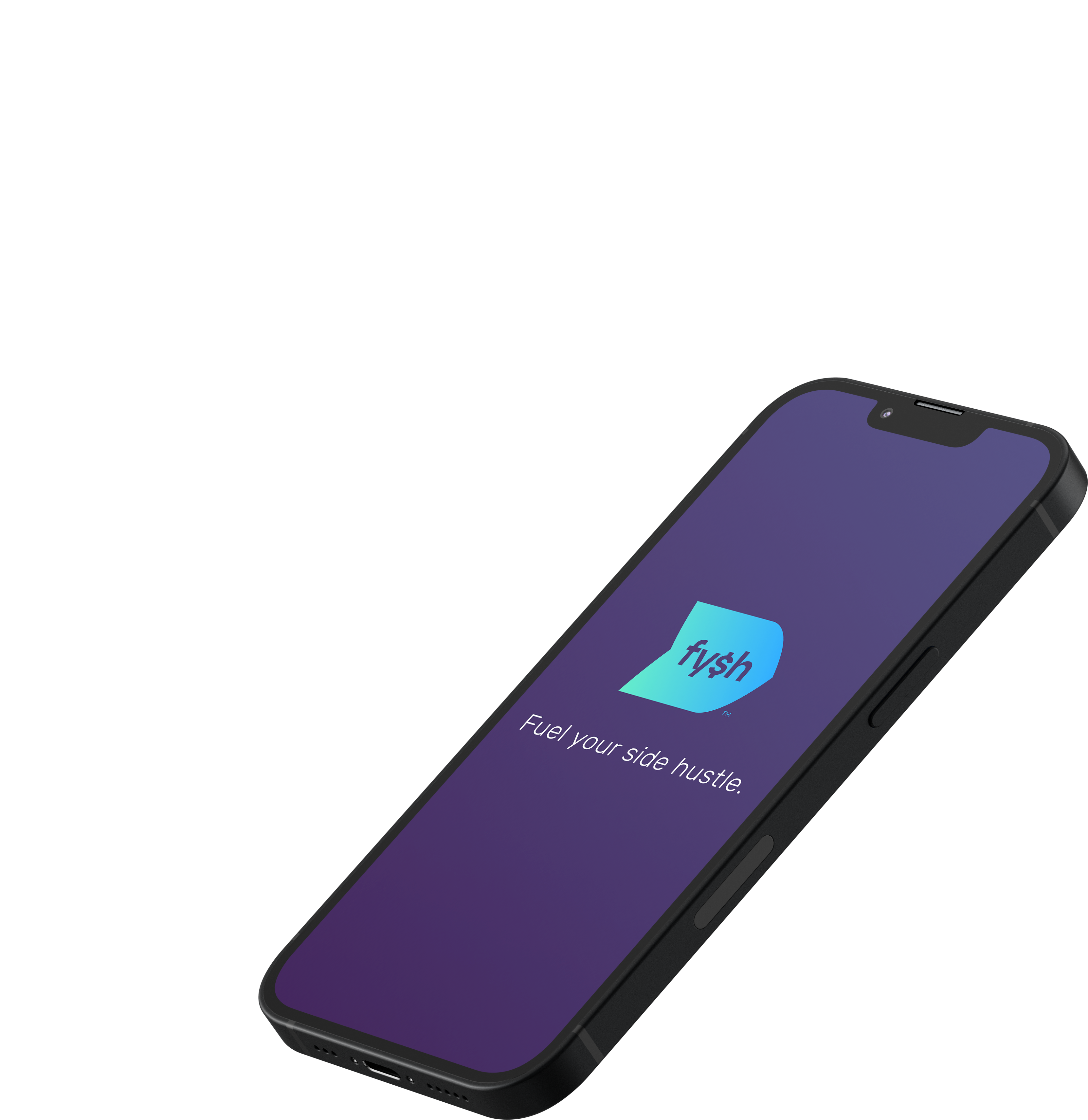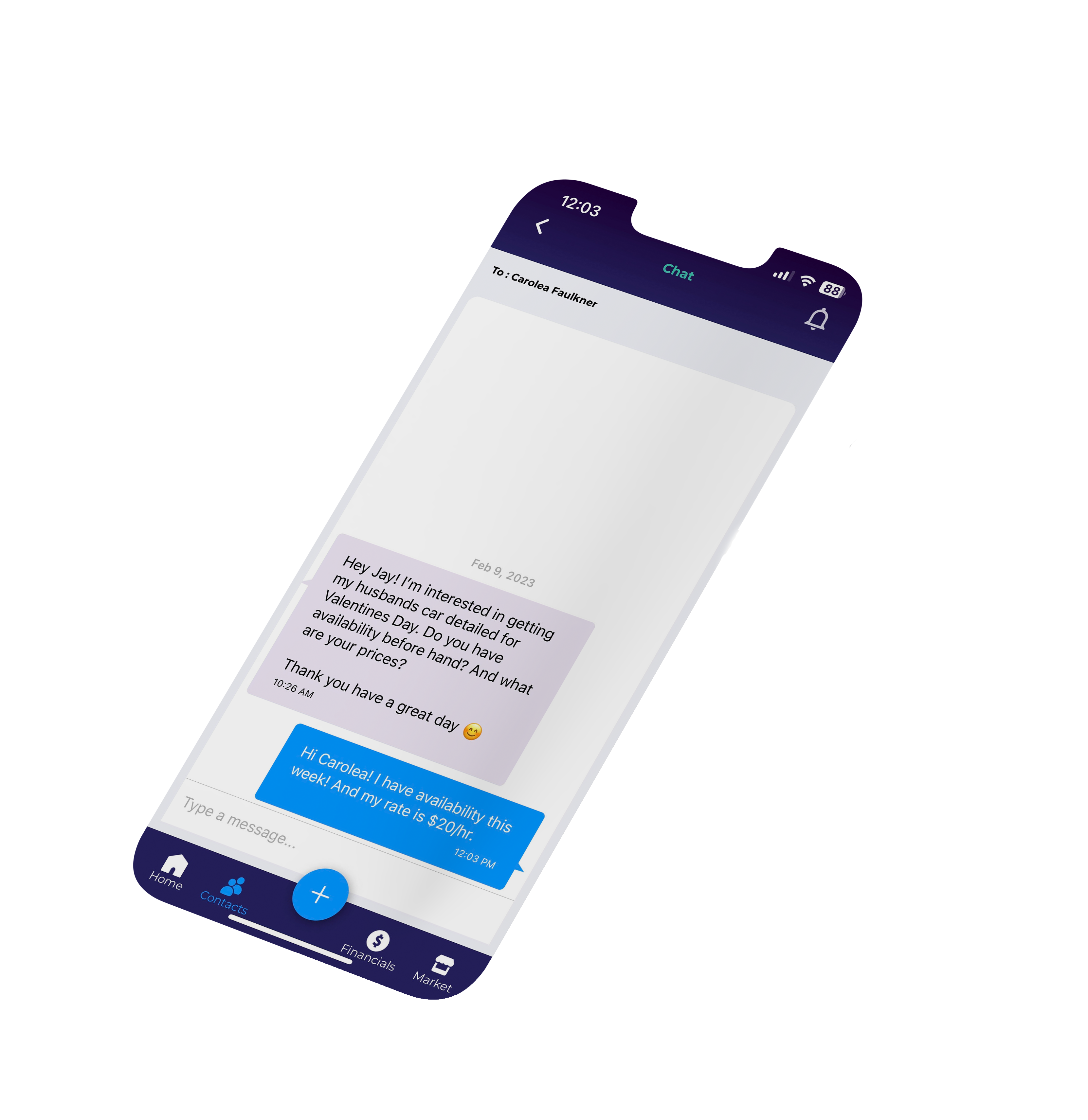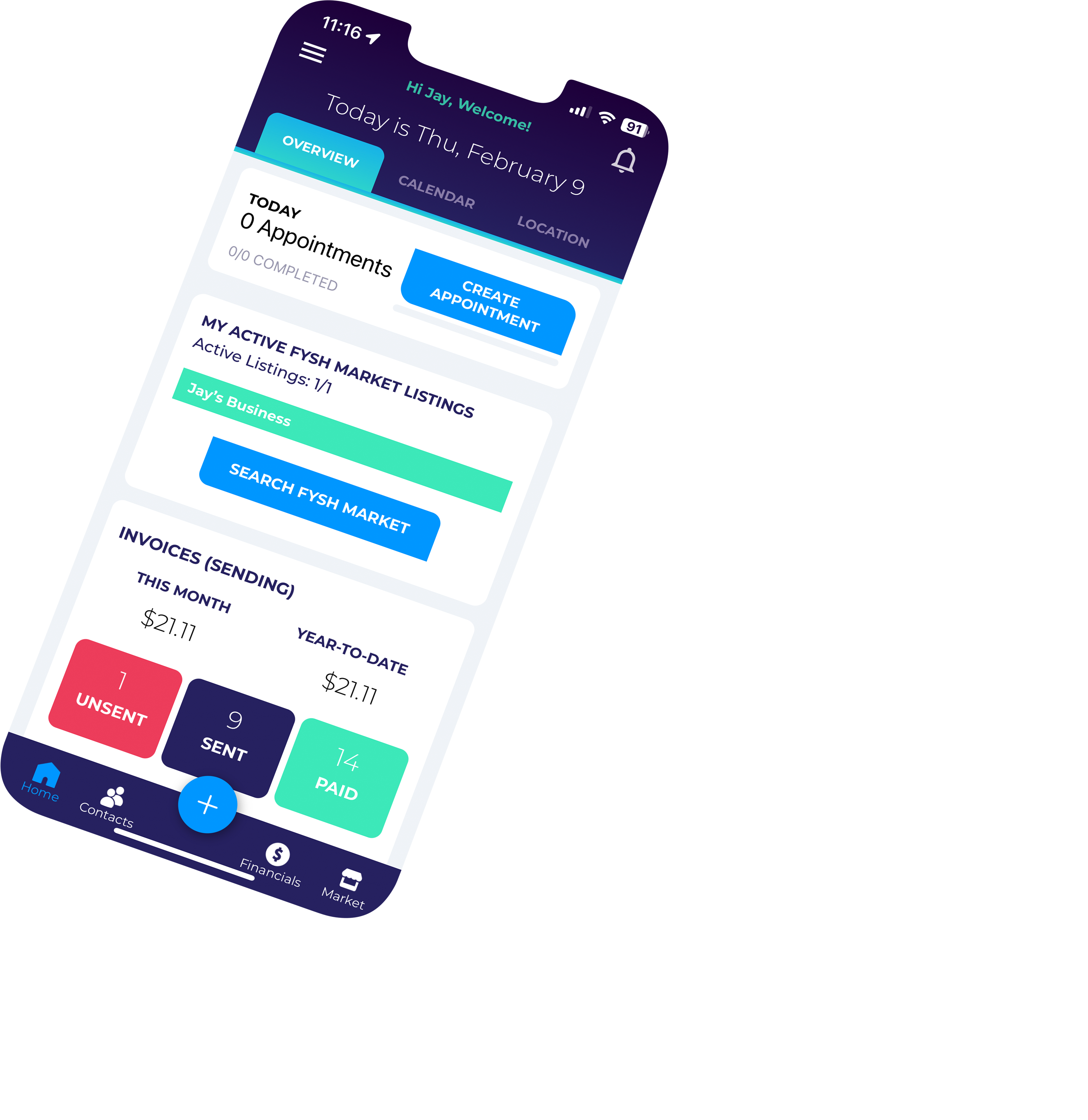 WinQuik is the newest live trivia quiz app featuring dynamic personalities from all avenues of entertainment. Headlined by actor Pooch Hall, hosts quiz players on a wide variety of exciting and challenging categories.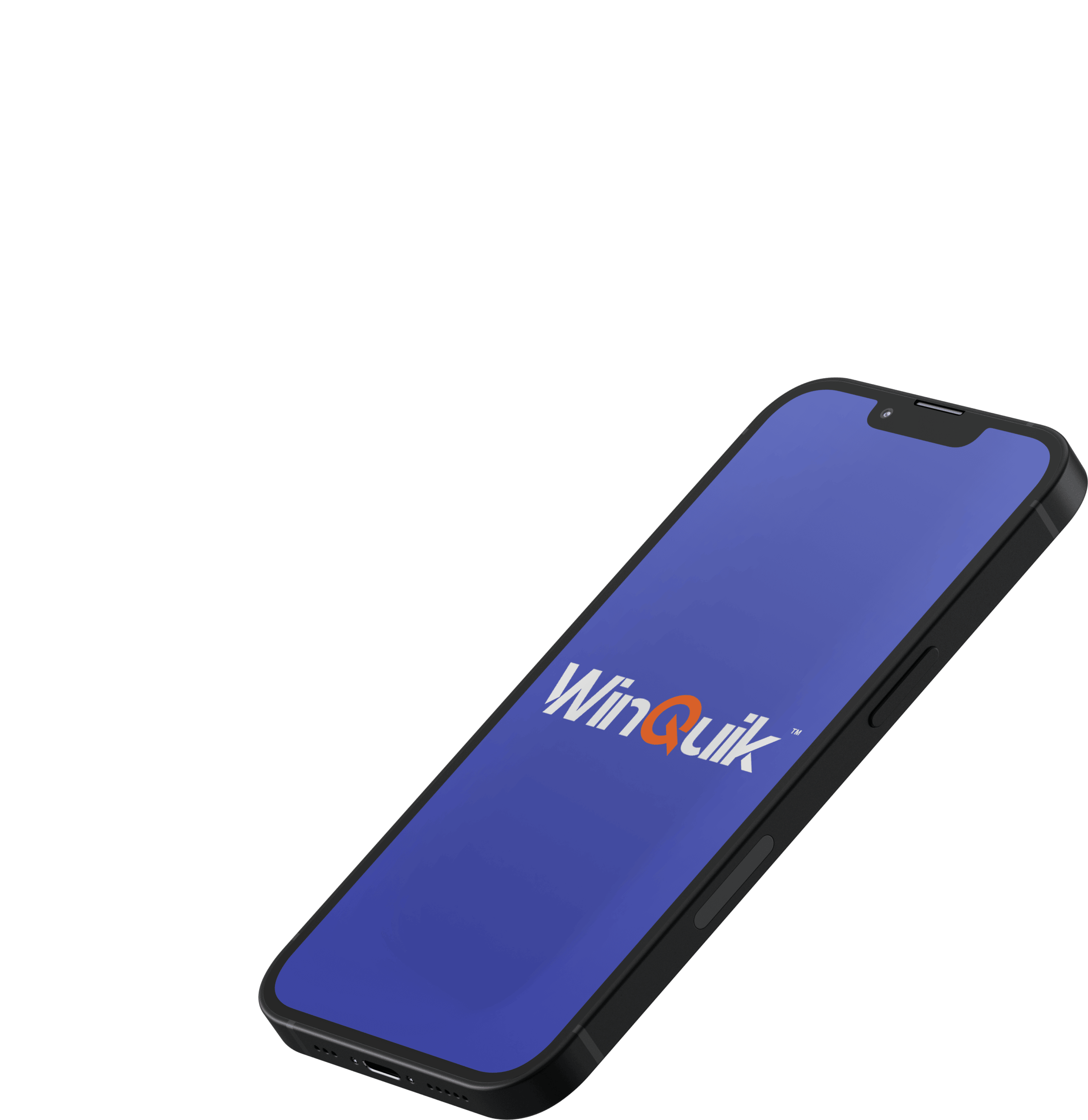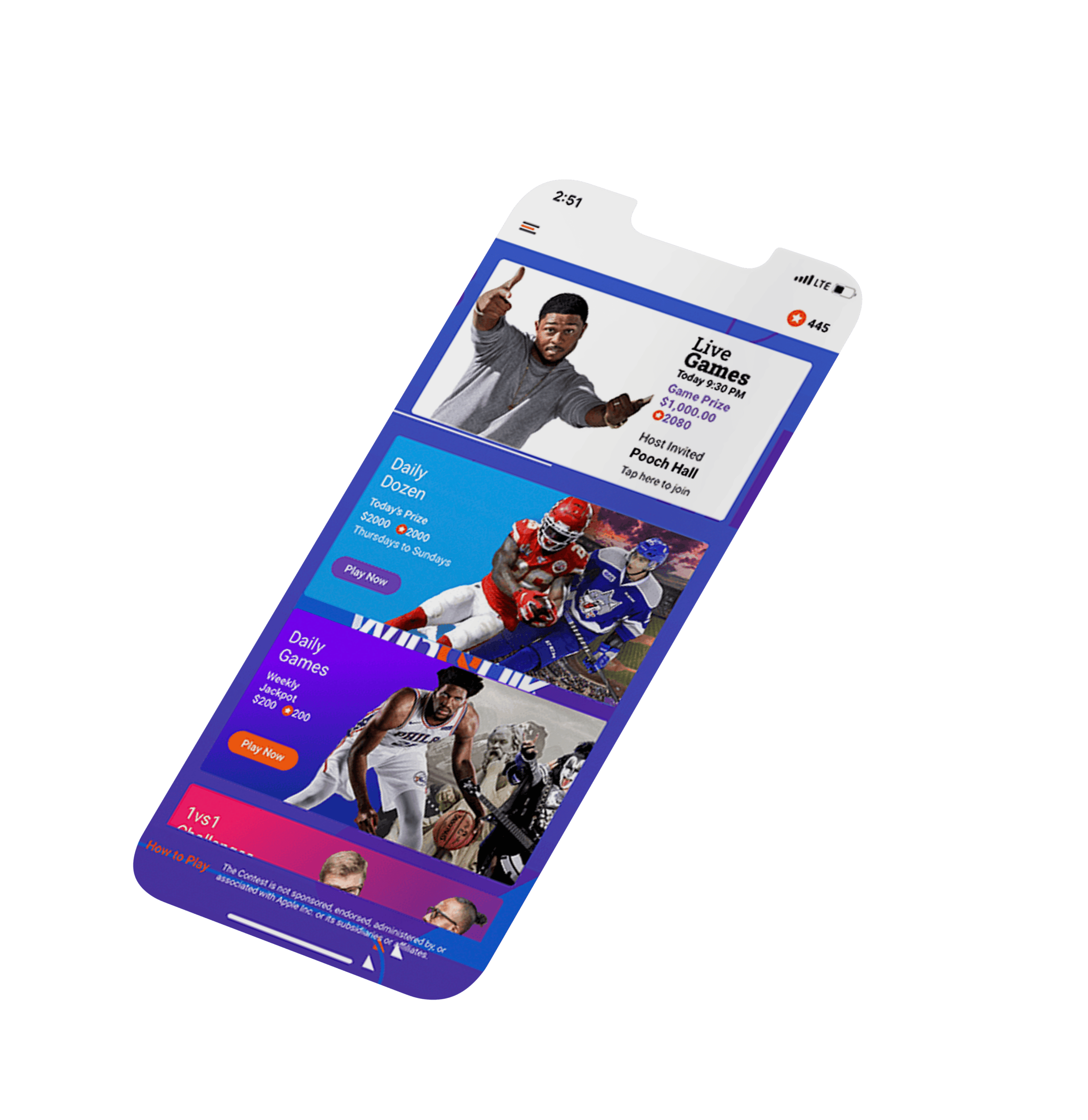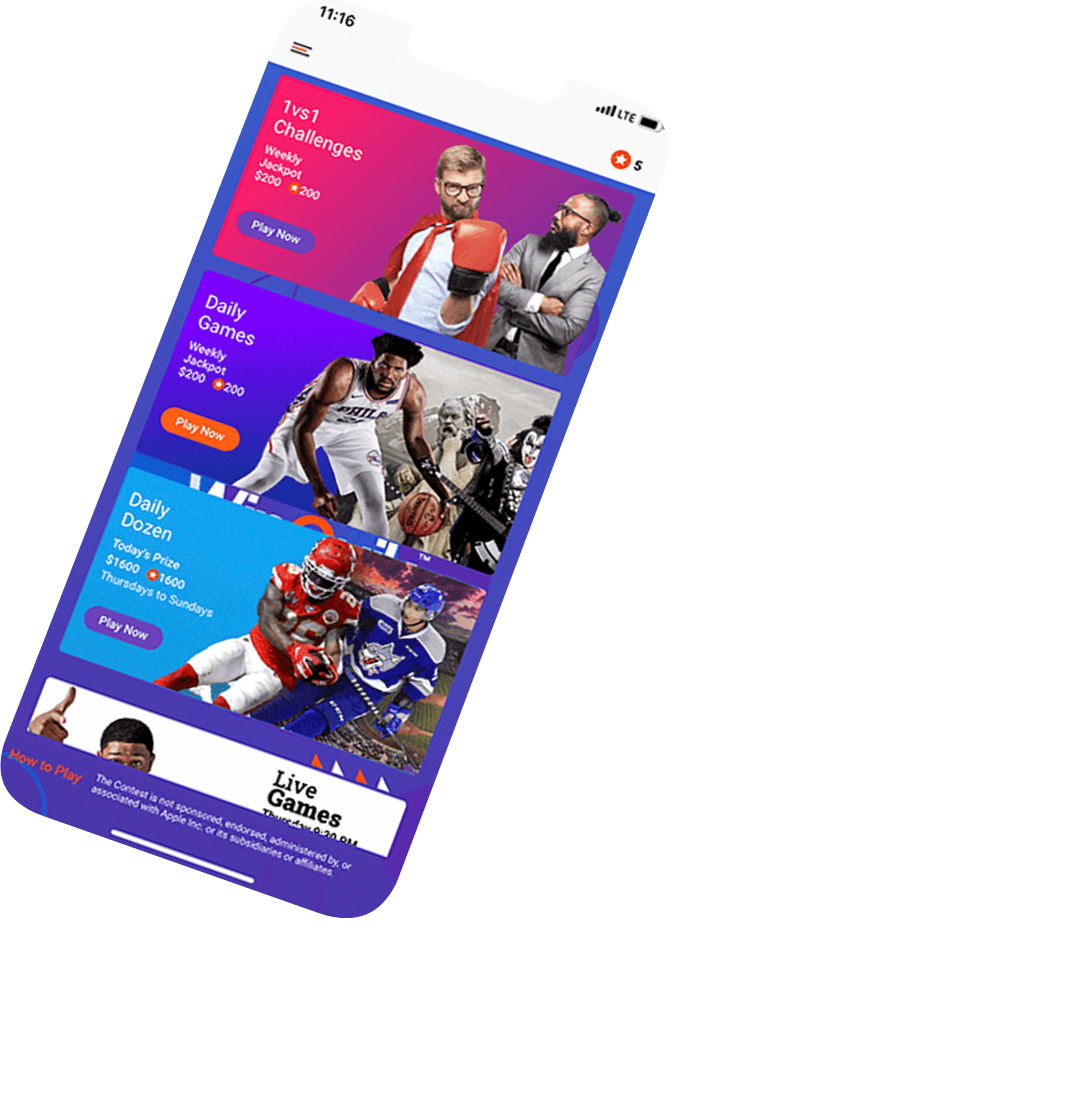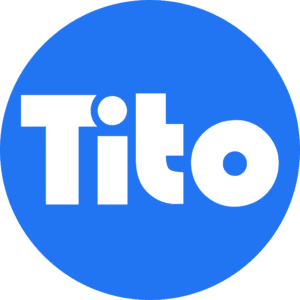 Tito shows you what's happening around you in real-time by combining user photos & videos with content curated by local experts. It's Yelp for what's happening right now!